27th Sep
***Time to Learn Session October 2023 ***
Please note that the Surgery will be closed from 1pm on Tuesday 10th October (not the 3rd as was previously arranged).
8th Mar
Time to Learn afternoons when the practice is closed for training
***Time to Learn Sessions 2023-2024***
The surgery will close at 1.00pm on these days and re-open at 8.00am on the following morning. Patient's should contact 111 with any medical issues during this time.
This is protected time for Clinicians and staff to attend training sessions.
Tuesday 4th April 2023
Tuesday 16th May 2023
Tuesday 6th June 2023
Tuesday 4th July 2023
Tuesday 5th September 2023
Tuesday 10th October 2023 (please note it has changed from the 3rd to the 10th October)
Tuesday 7th November 2023
Tuesday 5th December 2023
Tuesday 6th February 2024
Tuesday 5th March 2024
30th Jan
eConsult
eConsult is now available.
eConsult is an all-in-one online consultation platform to collect robust patient information, support triage, manage demand and ensure patients are seen by the right person at the right time.
To register please scroll down the home page and click on your practice.
28th Sep 2022
PRESCRIPTIONS
***PRESCRIPTIONS***
From the 1st December 2022 the prescription email address will change to the following;
Please email your requests to the above.
Thank you,
Rushbottom Lane Surgery
28th Sep 2022
Weekend & Bank Holiday GP Service
GP practices across Benfleet Primary Care Network are working together to provide the right services at a time which is convenient for you. We've listened to feedback from people in our local area, and we are making changes to our out-of-hours appointments to deliver better services for you.
The new way of delivering out-of-hours appointments will give you:
Access to more healthcare professionals. This new service will be delivered by professionals including GPs, Nurses (Advanced Nurse Practitioners (ANP's), Healthcare Assistants (HCA's), Practice Nurses), First Contact Physiotherapists (FCP's) and Pharmacists.
More choice about the type of appointment you want. These include a mixture of in-person face-to-face appointments and remote telephone appointments.
Make it more convenient for you to travel to out-of-hours appointments. These appointments are being planned and delivered locally at both Rushbottom Lane Surgery and The Hollies Surgery.
From Saturday 1 October 2022, out-of-hours appointments will be available from 6.30pm to 8pm on weekdays, and from 9am to 5pm on Saturdays.
When we asked local people what you wanted from these appointments you told us you wanted additional GP and Nurse appointments on weekday evenings and weekends. In response we have an additional 15.5 hours of GP appointments and 9.95 hours of nurse appointments available each week (subject to bank holidays and Time to Learn afternoons).
Out-of-hours appointments were previously planned by Clinical Commissioning Groups (CCGs) on behalf of many GP practices in a bigger area. From Saturday 1 October 2022, this is now being planned and delivered locally by Primary Care Networks (PCNs).
We are working together with other GP practices in our local area as part of the Benfleet Primary Care Network. You can find out more about Benfleet Primary Care Network on our PCN website at www.benfleetpcn.nhs.uk
An out-of-hours appointment might not be at your regular GP surgery. When you book an appointment, you will be told where the appointment will be.
These appointments will not be available as walk-in appointments. You will need to book them in advance.
To book an out-of-hours appointment, you should contact your regular GP practice in the usual way. They will advise you on the appointments which are available, and which healthcare professional is the right person to help you.
If you need medical help now but it's not an emergency, you can also go to 111 online or call 111.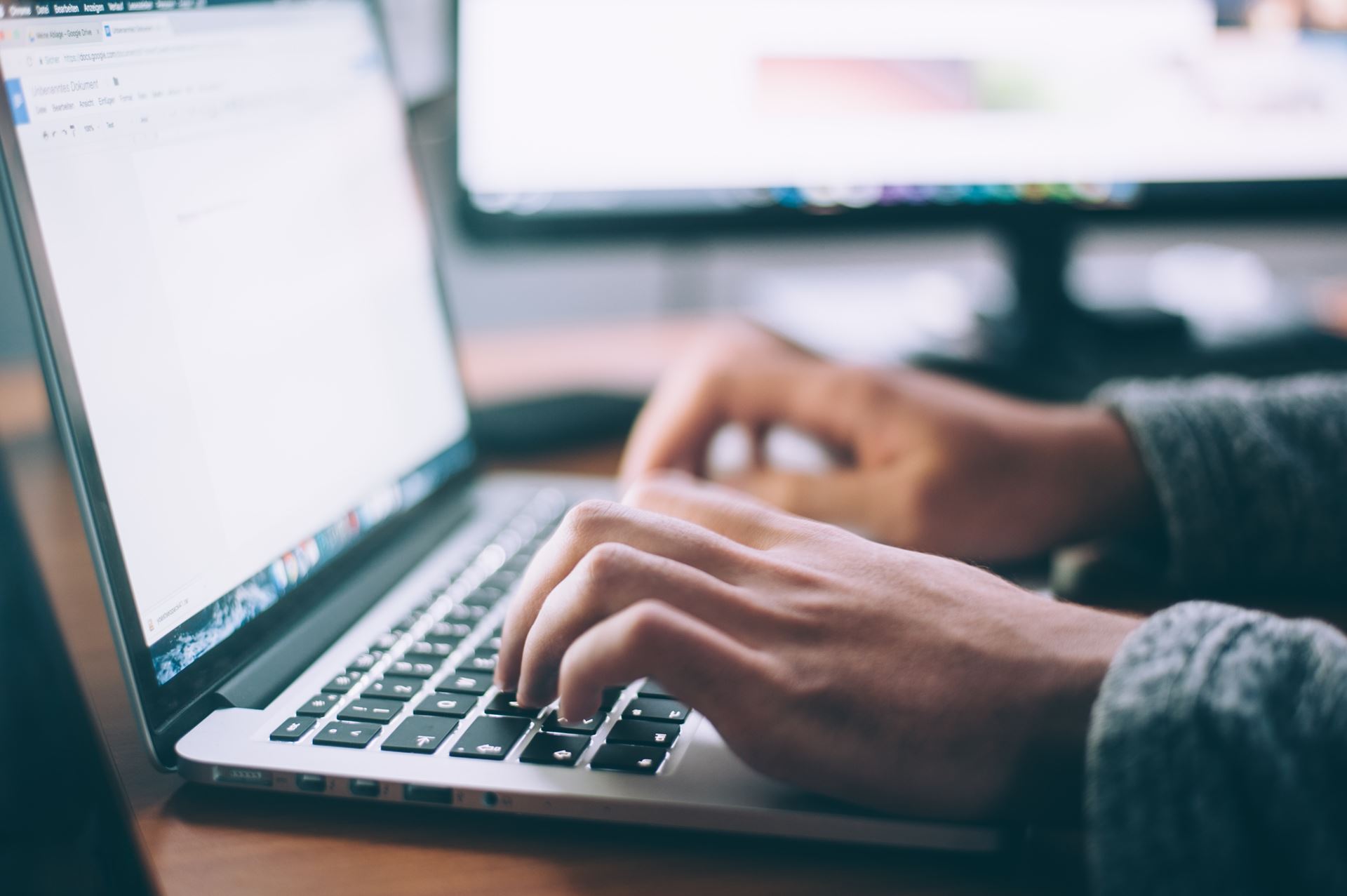 15th Mar 2022
New Website
Welcome to our new website!
The two practices at Rushbottom Lane Surgery have combined and updated their websites. Our new website is simpler and easier to navigate, and retains access to our online services using all your existing details.
The refreshed website not only looks better, but it will also give us the ability to increase the number of ways you can interact with us digitally.
We hope to build on this to bring you more options soon - watch this space!